An effective alternative for process planning management
With an Advanced Planning and Scheduling system in place, you'll have leverage over alternative scenarios such as choosing to make an item, ship from an alternate warehouse, or purchase from a different supplier. State-of-the-art APS provides you with the option of making the best choice based on priority rules, total cost rules, or a penalty rule, ultimately putting flimsy MRP/ERP systems to shame.
Let's take a look at some of your options moving forward.
Advanced Planning and Scheduling mends inadequate functions.
Some APS solutions include:
Alternative manufacturing routes
Alternative production: Using different machines or outsourcing
Alternative suppliers for key materials or components
Stay in the safe zone with Odoo ERP and Advanced Planning and Scheduling technologies
Demand Driven Material Requirements Planning (DDMRP)
For those who are just taking their first steps into the APS world, the cutting-edge method of overcoming clunky operations is to drop simple MRP systems for Demand Driven MRP (DDMRP). DDMRP provides a direct line of sight into the nodes of your operations that might soon fail or fall short, allowing ample time for you to restock, adjust production, configure alternative delivery routes, and much more.
Let's get started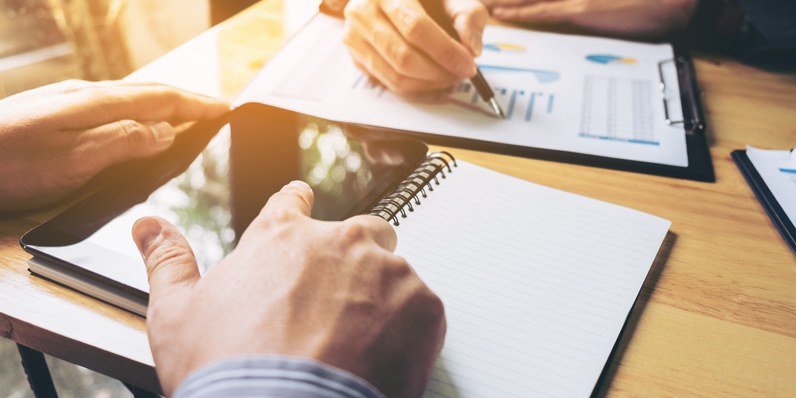 FrePPLe supply chain planning and scheduling software
For companies who already have some kind of an alternative process in place, OSI recommends frePPLe as a first choice for further optimizing your operations. With frePPLe, you'll receive a holistic system tailored to your company's particular needs. FrePPLe is installed as a standalone application that incorporates uniquely accurate foresight into the full extent of your operations, enabling you to create plans that simultaneously target the present moment while preparing for the future.
Let's get started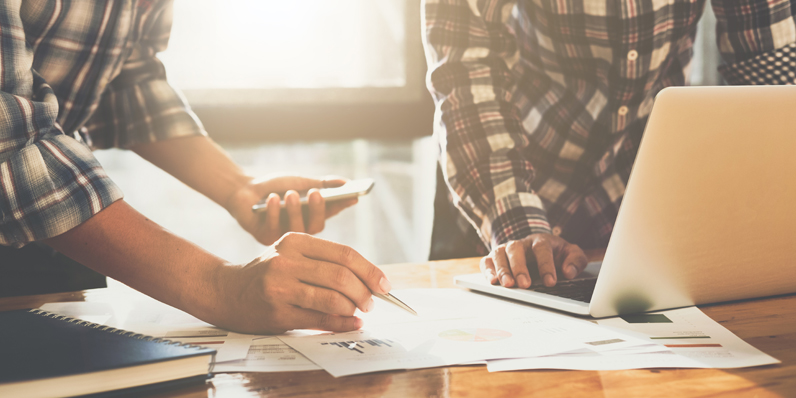 Curious about frePPLe?
We put together an in-depth list of insights into how frePPLe can help you create  efficient planning processes that benefit the whole of your company. Learn about how frePPLe can help you plan smarter today. 
Learn more
The Odoo open source family
Give us a call. Let's work together to create better planning systems today. Or, if you're interested in simply just learning more about APS systems, that's fine too. Let's connect and get the conversation moving. Because that's what being a part of the Odoo family is all about.