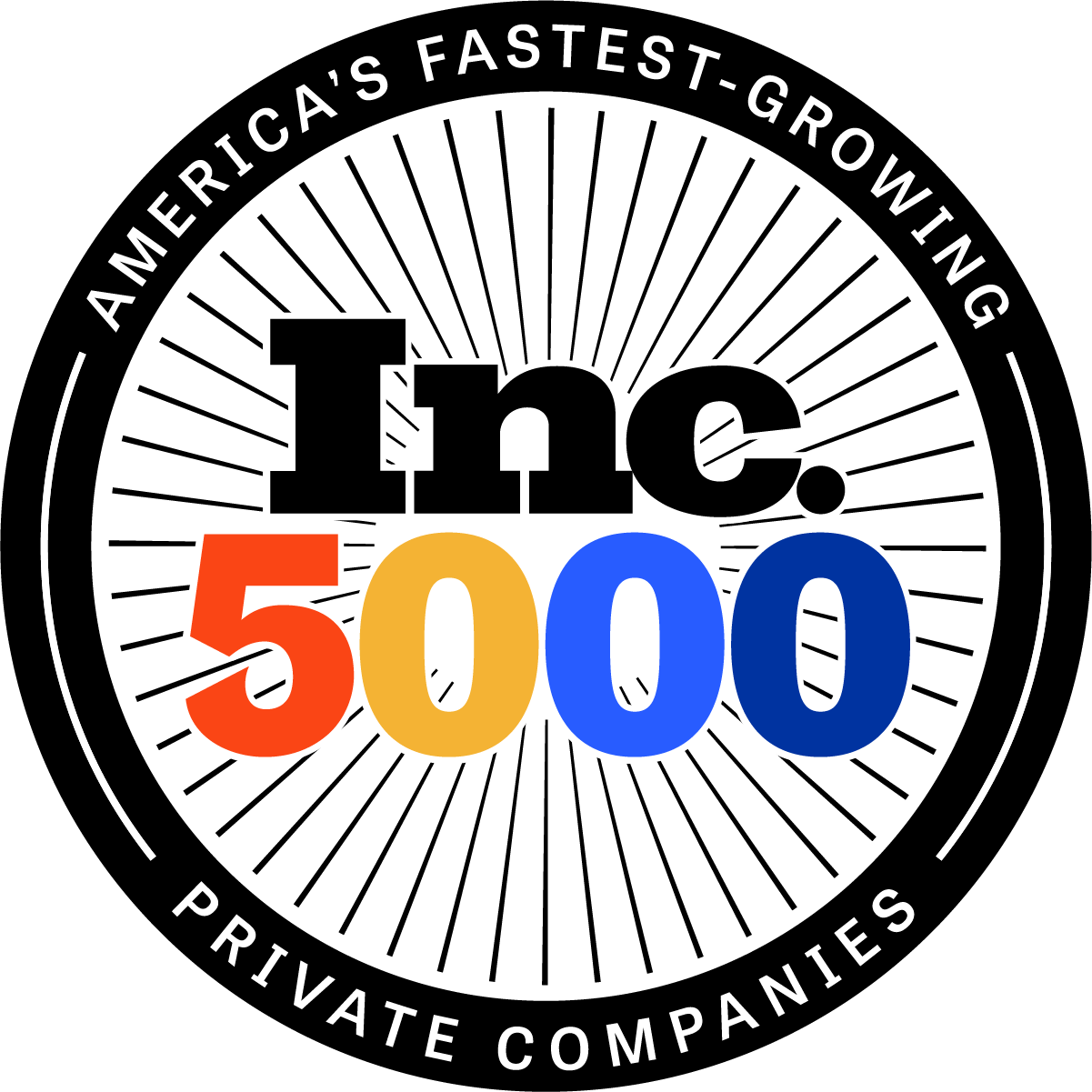 Open Source Integrators Named to 2020 Inc. Magazine 5000 List
September 3, 2020
Ranked Among Fastest-Growing Private Companies in the U.S. for a Second Consecutive Year
Gilbert, Arizona—September 3, 2020—Open Source Integrators (OSI) today announced that it has been named one of America's fastest-growing companies by Inc. magazine for the second consecutive year. In the 39th edition of the prestigious Inc. 5000 list, OSI ranks number 3052—with a 128% growth rate over the previous three years. The Inc. 5000 is a competitive ranking of the fastest-growing private companies in the United States. OSI previously ranked number 3080.
"This is a tremendous honor OSI and reflects the hard work of our staff as well as the success of our clients using open source solutions to drive business growth even in uncertain times," says Greg Mader, president, OSI. "Whether in manufacturing, services, construction, or any other industry, we will continue our mission to help companies achieve their digital transformation and business resiliency goals."
Founded in 2010, OSI leverages enterprise resource planning (ERP) solutions to develop an integrated, agile, and precision-tailored digital nervous system for organizations of all sizes in the U.S. and internationally. Using a unique combination of business process management and open source integration expertise, the company partners with clients to simplify and improve processes to maximize performance and profitability. Headquartered in Gilbert, Arizona, the OSI maintains offices near Los Angeles, San Francisco, Boston, Ann Arbor, Mexico City, and Lisbon, Portugal.
The Inc. 5000 is a list of the fastest-growing private companies in the U.S. Started in 1982, this prestigious list of the nation's most successful private companies has become the hallmark of entrepreneurial success. The Inc. 5000 is ranked according to percentage revenue growth over three years. Eligible companies must be U.S.-based, privately held, for-profit, and independent. The full list can be viewed at inc.com/inc5000.
For Odoo implementation questions, email contact@opensourceintegrators.com or call 480-462-6736.
Press Information
Contact: Jesse Theodore
Tel.: 909-362-6346
Get Started
Take the next step to connect with us and discover the power of Odoo. We look forward to speaking with you!