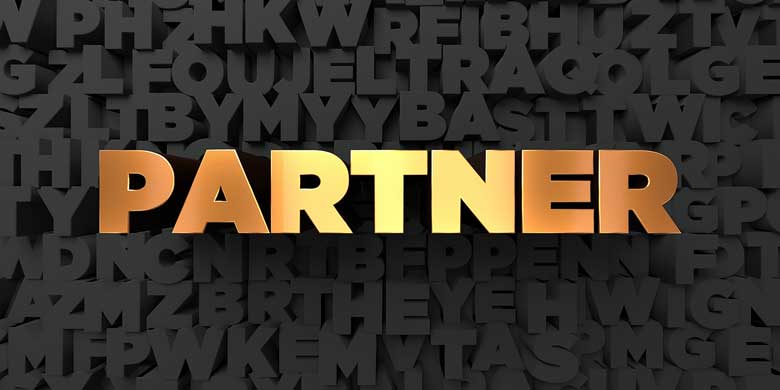 URSA Earns Gold
January 23, 2013
Ursa Information Systems announced today that it has become the first OpenERP Gold Partner in the United States and Canada, solidifying the company's tradition of providing top-tier consultancy services throughout the region.
Since beginning its partnership with OpenERP in 2012, Ursa has invested heavily into certified training, development, and deployment of the OpenERP software; efforts that have helped the company rapidly earn its place among an exclusive list of 25 Gold Partners worldwide. With terrific performance in 2012, the company continues to expand its client base while maintaining its promise for providing optimized business operations solutions.
"We strongly believe that OpenERP provides a platform for business success. We see every day how up and coming businesses take advantage of OpenERP to drive business transformation." Greg Mader, President, Ursa Information Systems.
"Ursa Information Systems has demonstrated a deep understanding of the OpenERP application, implementation process, and business model in a very short time through a close collaboration with OpenERP teams." Fabrice Henrion, Director of Business Development, Americas, OpenERP Inc.
About URSA
Headquartered in San Bernardino, California, Ursa Information Systems is one of the nation's leading OpenERP consultancies. Going well beyond the scope of system integrators and software implementers, they deliver complete integrated business systems that are customized to specific business requirements. They improve business processes and demonstrate measurable benefits to their clients with offerings that address the ever changing needs of small and large business alike.
About OpenERP
OpenERP S.A. is a leading Open Source business application suite vendor. The OpenERP strategy is based on a unique fully open ecosystem. The community, comprised of more than 1,500 active members, has contributed more than 1,500 modules to the ongoing enrichment of OpenERP. The network of certified partners, established in more than 80 countries, deploys the solution locally. The software, with more than 1,000 downloads a day, is one of the most frequently installed business suites worldwide.
Get Started
Take the next step to connect with us and discover the power of Odoo. We look forward to speaking with you!